Our company team
Veera Vanhatuuna
THE MAN, THE MYTH, THE LEGEND
The CEO
20 years old, lives in Rovaniemi, entirely positive person
Jertta Vääräkoski
The head of board
21-year-old aspiring business person
Rosa Coste
Member of the board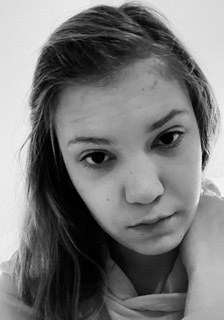 Erika Kujala
Member of the board
19 years old and part of the accounting team
Jenny Keskiherva
Member of the board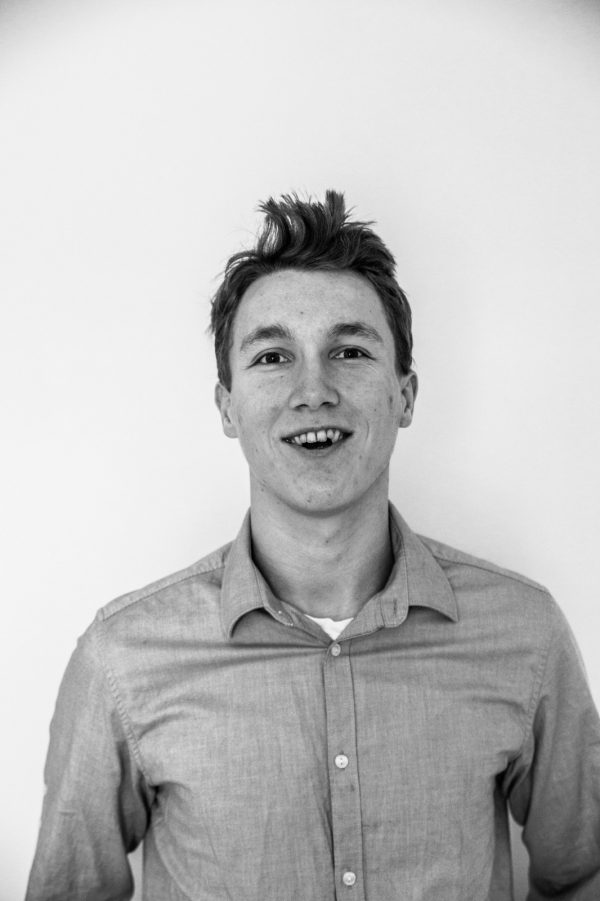 Julius Halme
Member of the board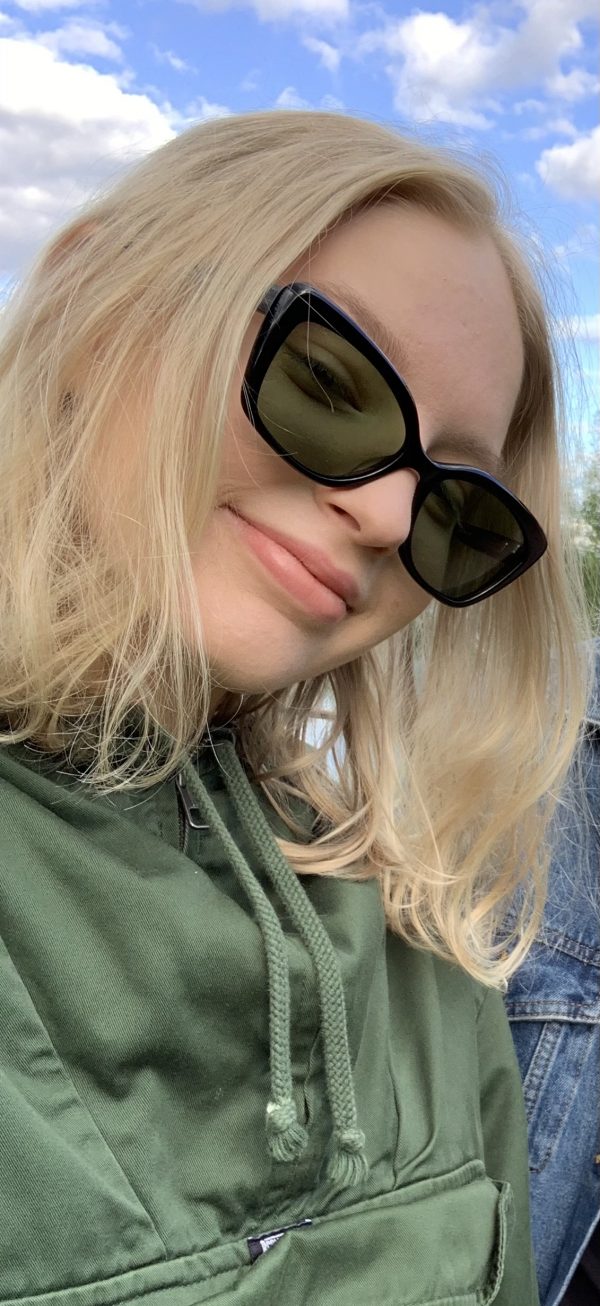 Matilda Heino
Part of the bookkeeping team
20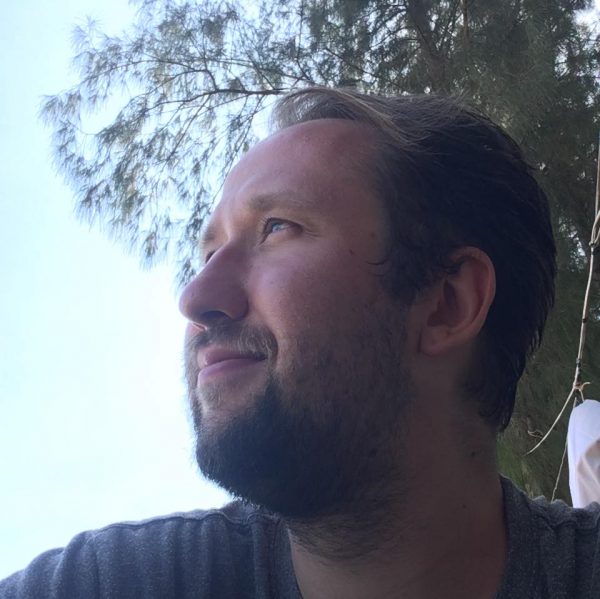 Eero Rautio
Your company's supporter and strategic content manager:
"Let's tackle this together."
"Best leaders are feeders."
Patrik Seppi
Video creator and consult
Ilya Lebedev
18 years old, lives in Rovaniemi, originally from Russia, helpful and sanguine person
Siiri Light
Hello, my name is Siiri and I am part of our Arctic Core Company. I love creative thinking and always try to see the positive side of everything. Of course with a little spice, it is always not so serious.
Alena Mutruk