Sinun maailmanperintösi – Ditt världsarv – Your World Heritage, Enontekiö
June 1 @ 13:00

-

June 29 @ 12:00

EEST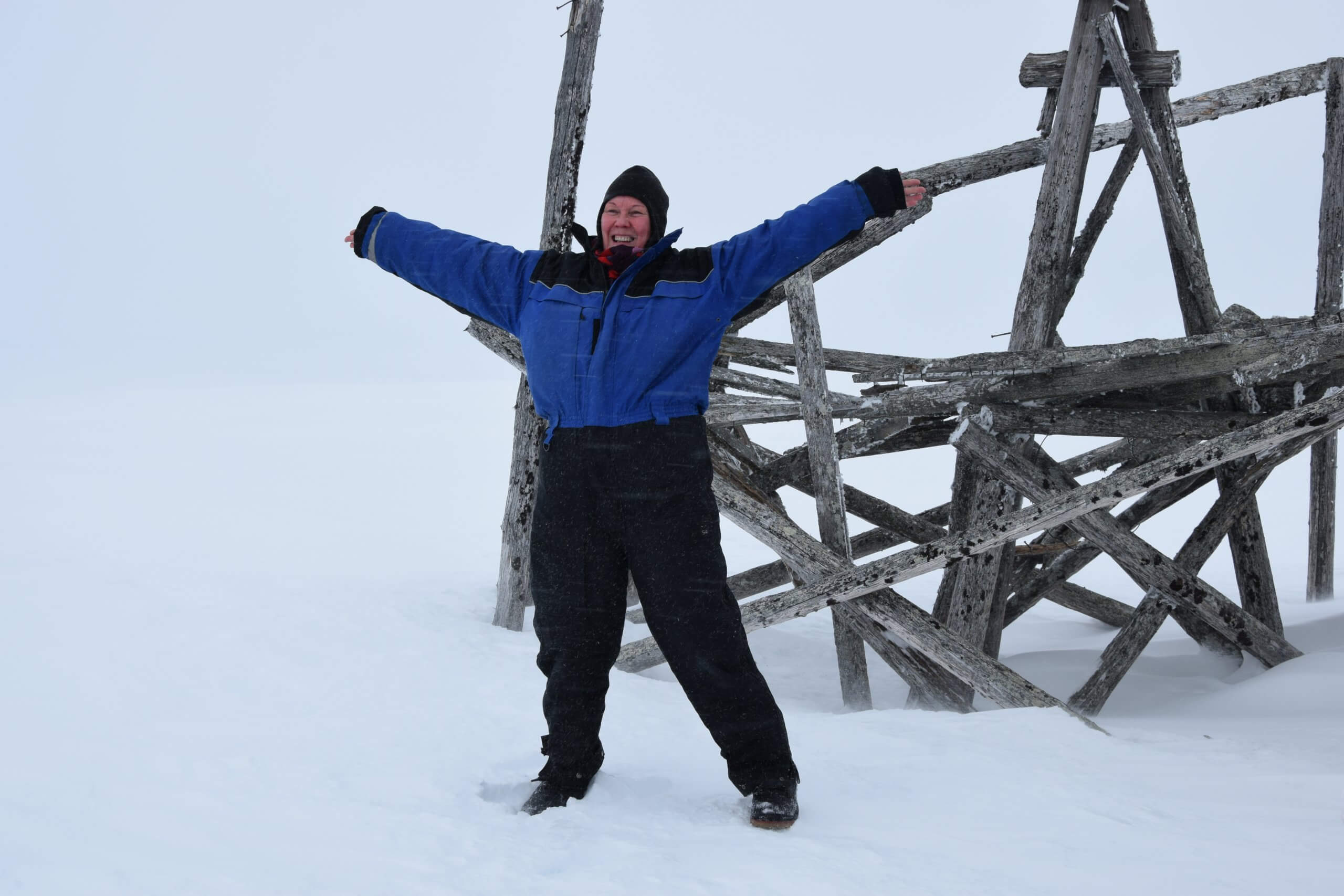 Opi lisää yhteisestä maailmanperinnöstämme Struven ketjusta, vieraile mittauspisteillä ja tapaa herra Struve!
Avajaiset 1.6.
13.00 Näyttelyn avajaissanat
13.20 ja 15.00 Yleisöluento Struven ketjusta pohjoisessa, AUDITORIO
16.15 Opastettu retki Jyppyrävaaralle
Lär dig mer av vårt gemensamma världsarv Struves meridianbåge, besök mätningspunkterna och till och med träffa Herr Struve!
Invigning 1/6
13.00 Invigningen av utställning
13.40 och 15.20 Föreläsning om nordliga delarna av Struves meridianbåge, AUDITORIUM
16.15 Guidad tur i Jyppyrävaara
Learn more about our joint World Heritage Struve Geodetic Arc, visit measurement points and meet Mr. Struve!
Opening 1st June
13.00 Opening of the Exhibition
14.00 AND 15.40 Story of the Northern parts of the Struve Geodetic Arc, AUDITORIUM
16.15 Guided tour to Jyppyrävaara
INFO
Sinun maailmanperintösi kertoo Struven ketjun pohjoisista osista Suomessa, Ruotsissa ja Norjassa, ja sen roolista maapallon mittanauhana. Tornio-Haaparanta – Hammerfest -alueella on 11 maailmanperintölistalle valituista 34 pisteestä. Näyttely tekee aikamatkan 1800-luvulta nykypäivään. Havainnointia tukevat Struven ketjusta tehdyt virtuaaliset materiaalit. Näyttelyn toteuttaa yhteistyössä lukuisten kumppaneiden kanssa Interreg Pohjoinen -ohjelman (EAKR) osarahoittama Maailmanperintö Struven ketjun pohjoiset osat -hanke.
Ditt världsarv berättar om de norra delarna av Struves meridianbåge i Finland, Sverige och Norge, och dess roll som världens måttband. Torneå-Haparanda – Hammerfest-området har 11 av de 34 punkter som valts ut till världsarvslistan. Utställningen tar en tidsresa från 1800-talet till våra dagar. Besöksupplevelsen förhöjs av det virtuella material som är gjorda av Struves meridianbåge. Utställningen genomförs i samarbete med ett antal partners och Interreg Nord (ERUF) medfinansierade Nordliga delarna av världsarvet Struves meridianbåge projekt.
Your World Heritage tells about the northern parts of the Struve Geodetic Arc in Finland, Sweden and Norway, and about its role as the world's measuring tape. The Tornio-Haparanda – Hammerfest area has 11 of the 34 points selected for the World Heritage List. The exhibition makes a time travel from the 19th century to the present day. The visiting experience is supported by virtual materials made of the Struve Geodetic Arc. The exhibition is being implemented in collaboration with a number of partners and the Interreg North (ERDF) co-funded the Northern parts of the World Heritage Struve Geodetic Arc project.