Tutkimusmatkailijoiden Tornionlaakso 1700- ja 1800-luvulla: Maupertuis ja Struven ketju
12.11.2021 @ 12:30

-

16:00

EET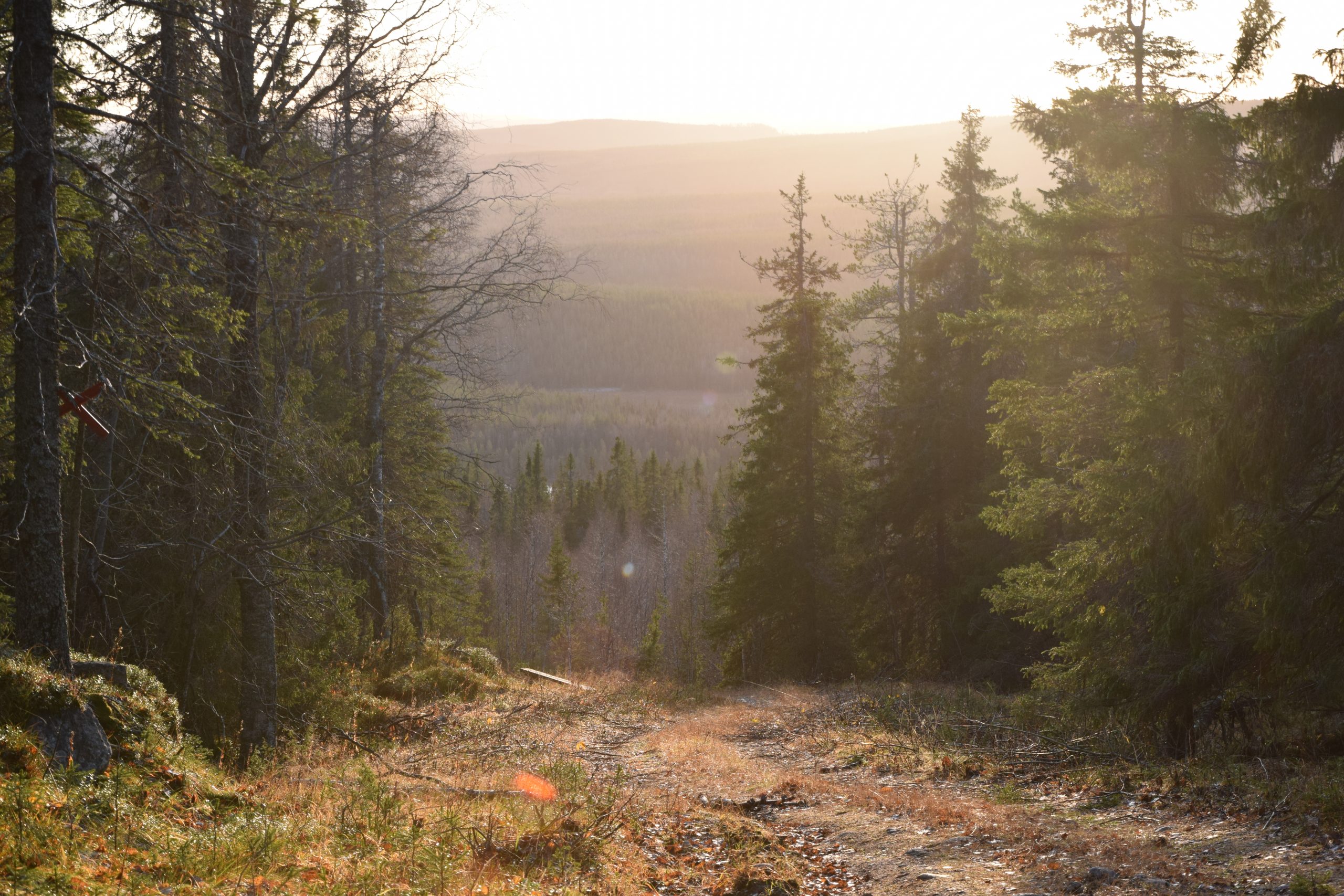 The Northern parts of the World Heritage Struve Geodetic Arc celebrate 400 years old Tornio in early November together with Maupertuis association. The event language is Finnish. Welcome!
Juhlimme 400-vuotiasta Torniota marraskuun alussa Maupertuis-säätiön kanssa Aineen taidemuseolla. Tapahtuman kieli on suomi. Tervetuloa!

12.30
Avaussanat
Onnittelut Tornion kaupungille
12.50
Maupertuis visuaalisessa kulttuurissa
Lapin yliopiston sivistyshistorian dosentti Osmo Pekonen
13.15
Maupertuis kirjailijan näkökulmasta
Kirjailija Kuutti Koski
13.40
Maupertuis ja pienimmän vaikutuksen periaate
Neuvotteleva virkamies Jussi Lindgren, Valtioneuvoston kanslia (väitös systeemianalyysistä Aalto-yliopistossa joulukuussa)
14.05
Tornio ja 1700-luvun tieteen kärkinimet Maupertuis, Celsius ja Linné
Tekniikan dosentti Johan Sten
14.30
Maailmanperintö Struven ketjun pohjoiset osat: XR ratkaisut osana saavutettavuutta
Eila Seppänen, hankekoordinaattori, Lapin ammattikorkeakoulu
14.45
Kahvitauko
15.15
Tornio osana maapallon mittausta 1800-luvun puolivälissä: Struven ketju
Jarno Niskala, hankekoordinaattori, Tornion kaupunki
15.40
Axel Straschnoyn elokuva "La Figure de la Terre"
Seminaarin päätössanat
Puheenjohtajat Rehtori Antti Syväjärvi, Lapin yliopisto ja vt. Museonjohtaja Titta Kallio-Seppä, Tornionlaakson museo
Lämpimästi tervetuloa!