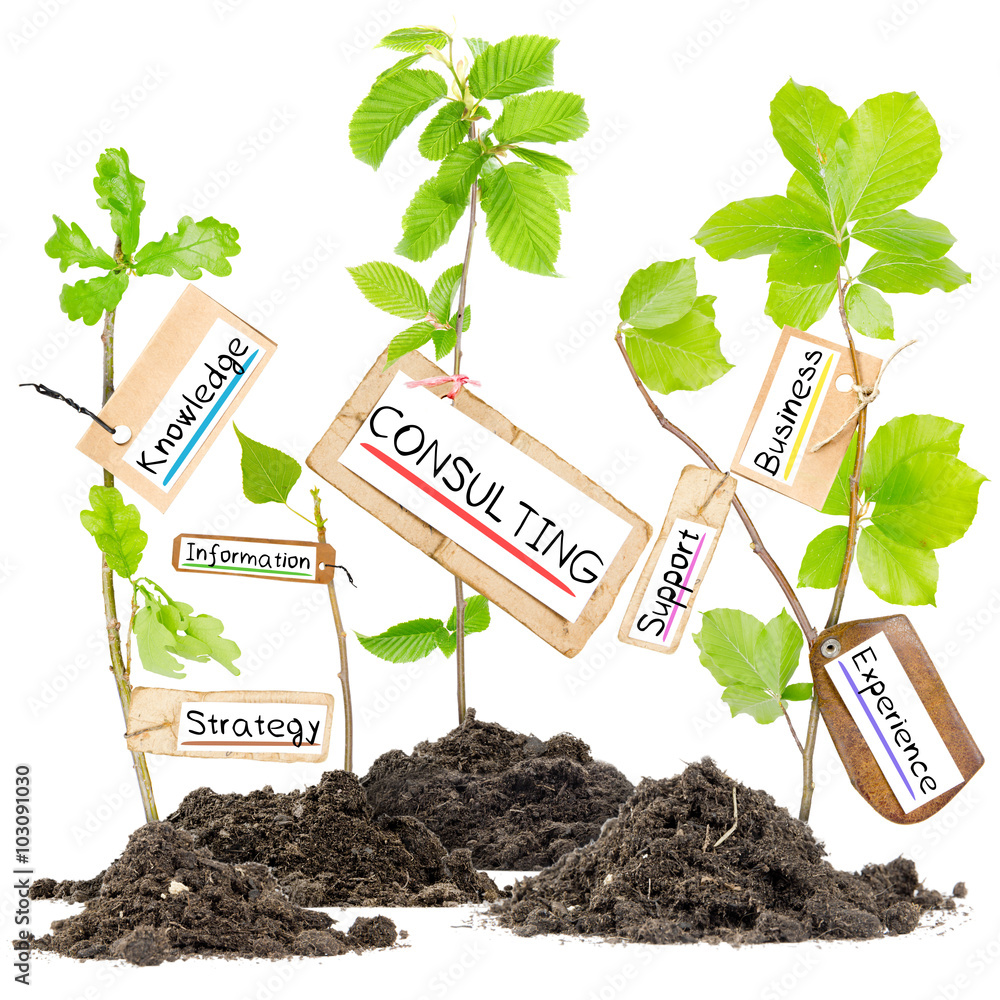 Hi! We're Greensponsible, a consulting company located in the Arctic valley that focuses on sustainability consulting and sustainable office ware!
We are a young and innovative company and as young entrepreneurs, we have new information and a fresh view of the industry. We promise to provide long-term solutions that are both climate-friendly but also profitable.
We offer a range of consulting services to help you develop and implement comprehensive sustainability strategies. From business plan development and staff training, to sustainability reporting and stakeholder engagement, our team of experts is here to guide you on your sustainability journey and help you achieve your sustainability goals.
Join us at Greensponsible as your trusted sustainability partner. Let us help you unlock the full potential of sustainability for your business, your stakeholders, and the planet.
Sustainability made simple with Greensponsible!