Cultural sensitivity has a wide range of meanings and implications in and outside of tourism. During this self-study online course, you will learn more about them and the concept itself.
After completing the course, you can utilise the skills you learned during the course for all kinds of situations where cultural sensitivity is needed, even outside the tourism sector.
Target groups: Primary target group: tourism entrepreneurs and tourism workers. Secondary target group: tourism developers, DMOs, guides, students, policy-makers and everyone interested in the topic.
Credits: 1 ECTS (27 hours of self-study work). After the course, you will receive a certificate for completing the course.
Content: Introduction to cultural sensitivity, examples of business innovations, product development, digitalization, responsible marketing and cultural sensitivity in tourism companies. The course contains inspirational videos of tourism entrepreneurs, Prezi presentations and exercises.
Learning objectives: After the course, you will be able:
1) to identify the meanings of cultural sensitivity in tourism and develop your skills related to them;
2) to recognise, describe and reflect on the challenges related to cultural sensitivity in tourism, particularly in your own tourism-related work and/or in your everyday life; and
3) to create and apply culturally sensitive approaches in your work by using the practical tools that you were given during the course.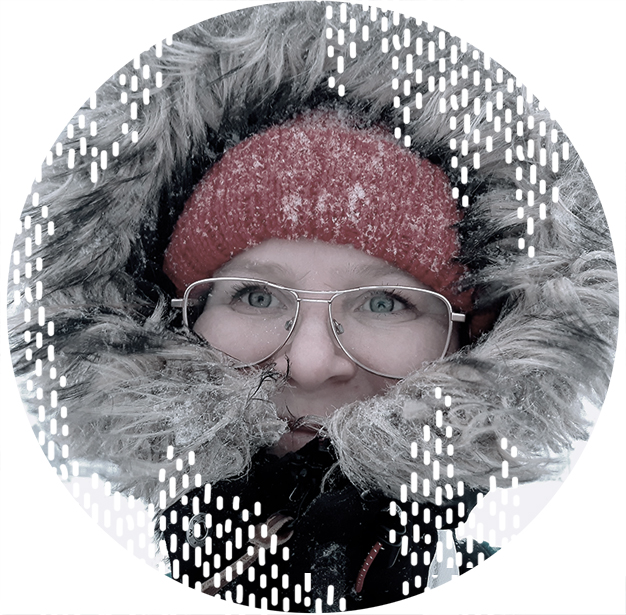 1. INTRODUCTION TO THE COURSE
This chapter provides you with information about this course. You will receive instructions on how to move around the course and an introduction to its background.
Welcome to the journey!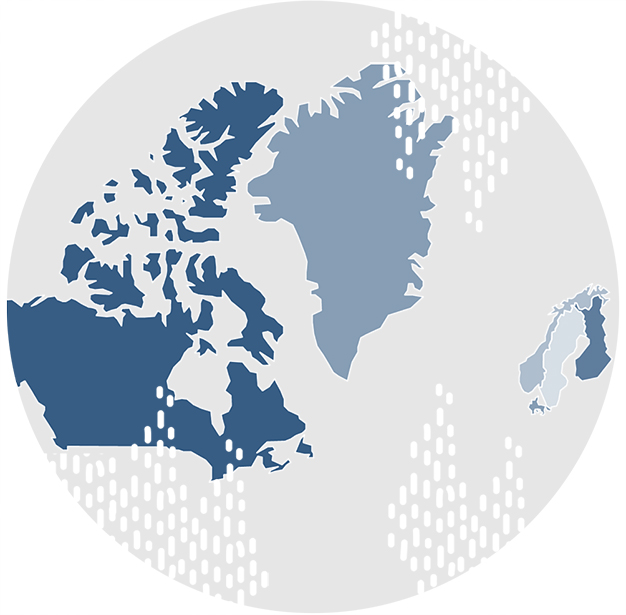 2. INTRODUCTION TO CULTURAL SENSITIVITY
This chapter offers an introduction to the concept of cultural sensitivity. It also helps you to understand the possibilities and sensitivities of implementing cultural sensitivity in your own work.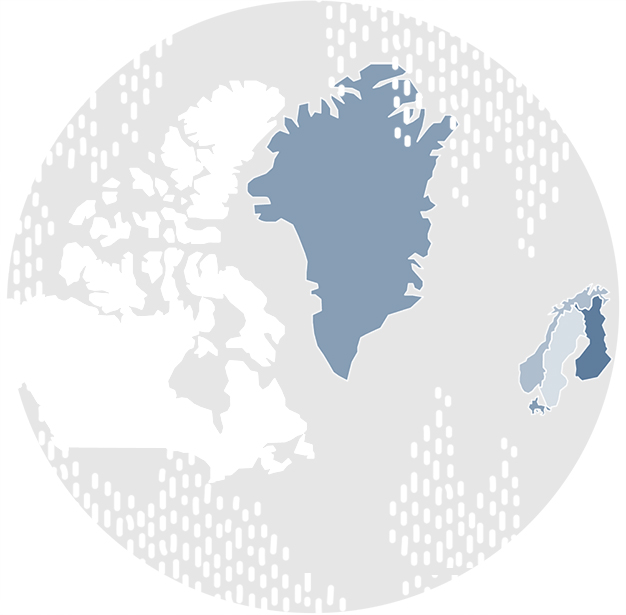 3. CULTURAL SENSITIVITY IN THE ARCTIC
In this chapter, you will gain knowledge about how cultural sensitivity is seen in connection to tourism in Sweden, Norway, Finland and Greenland.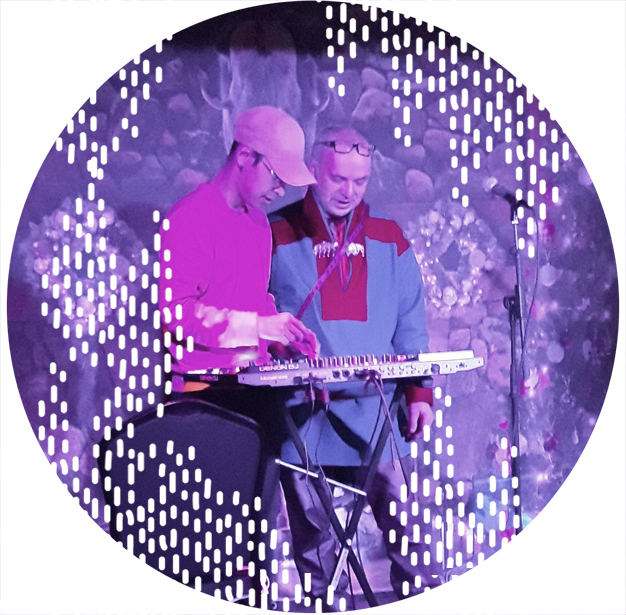 4. BUSINESS INNOVATIONS AND CULTURAL SENSITIVITY IN TOURISM COMPANIES
In this chapter, you will learn how cultural sensitivity can be enhanced in product development and business innovations. You will receive inspiration from videos in which Arctic tourism entrepreneurs and experts share their stories.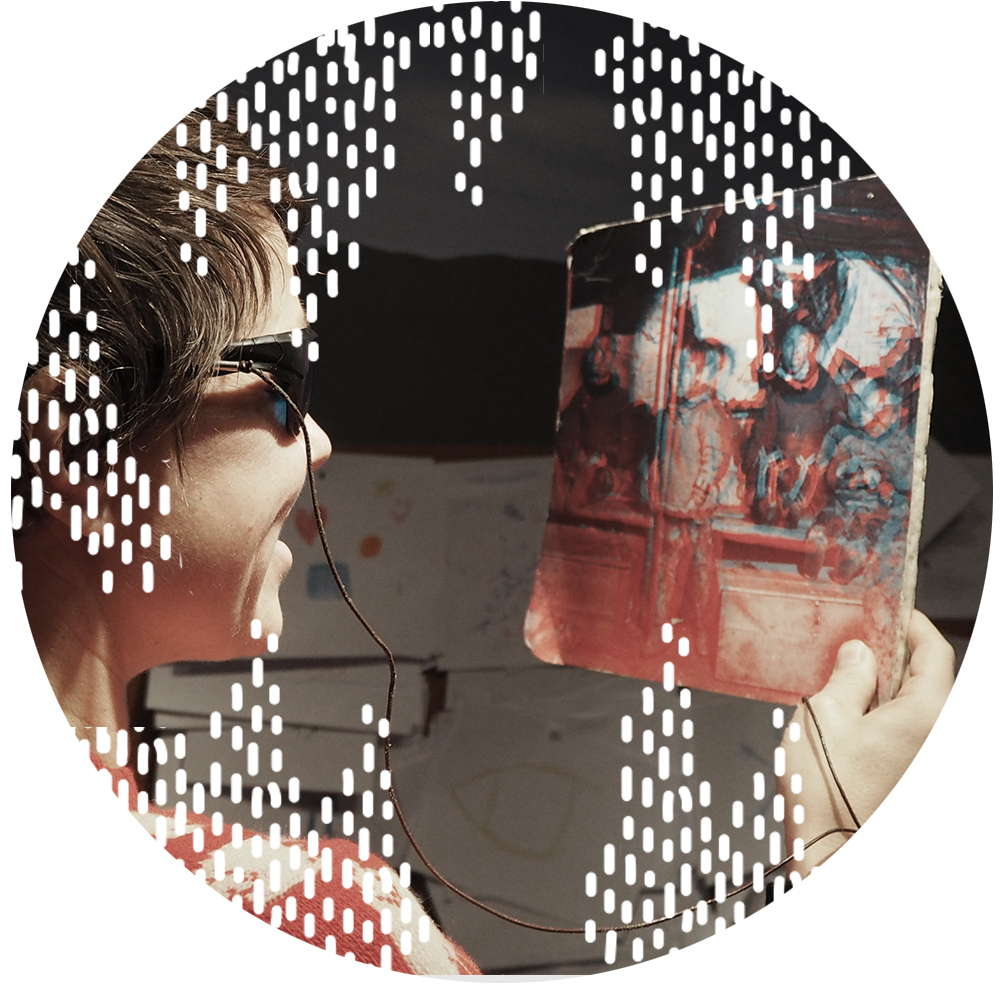 5. DIGITALISATION, RESPONSIBLE MARKETING AND CULTURAL SENSITIVITY IN TOURISM COMPANIES
In this chapter, you will learn to recognise the importance of digitalisation in tourism to promote your business and in storytelling. You will also understand the idea of responsible marketing.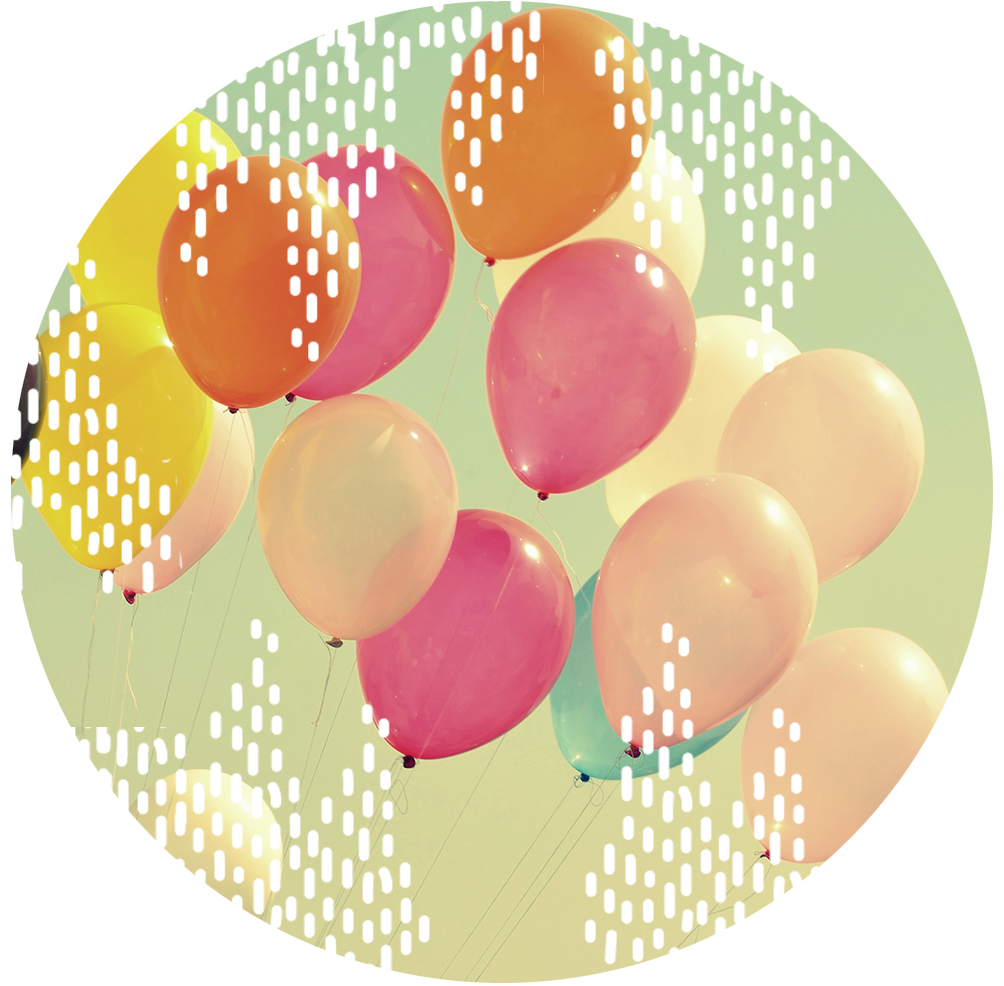 CONGRATULATIONS!
You have now reached the end of the course. How do you feel now?
Take the final steps and your course is complete!