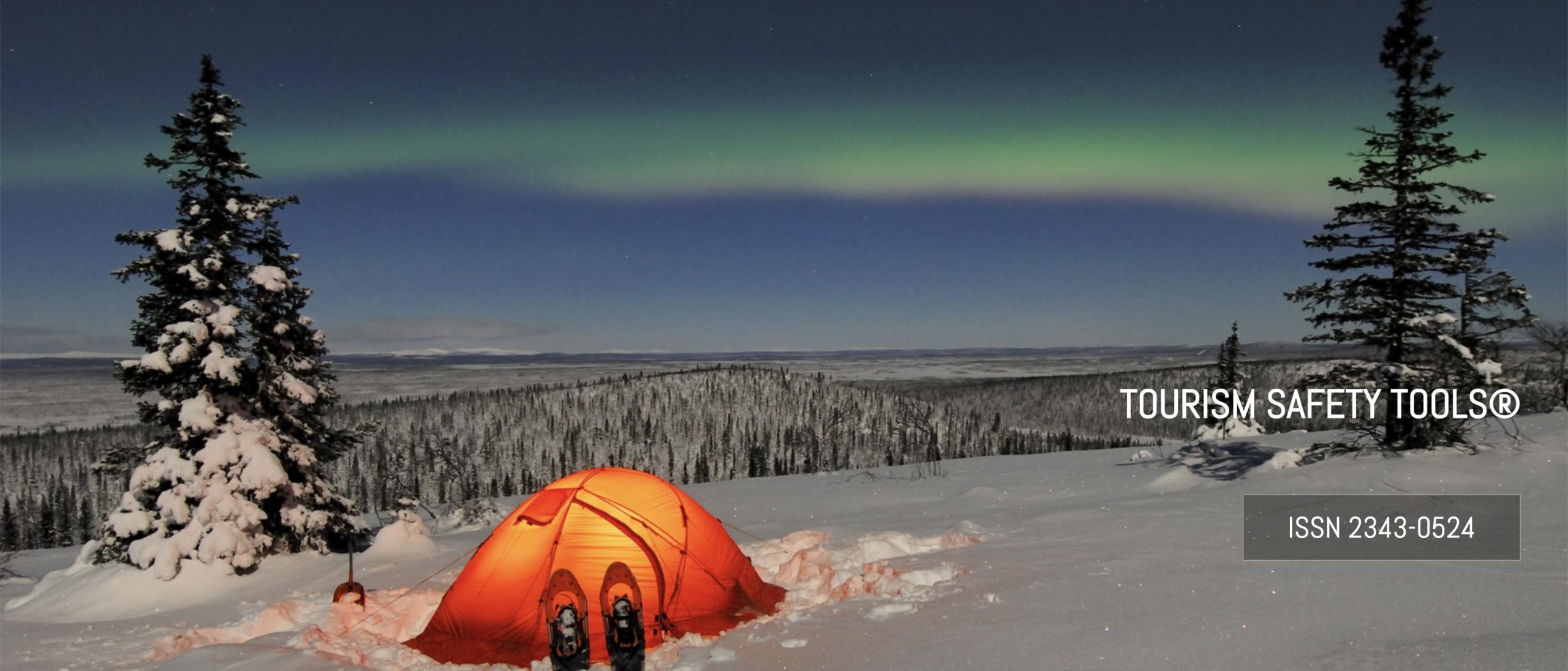 This site discusses the different safety aspects of accommodation, restaurant and activity services. It takes into account the statutory minimum requirements as well as optional additions that enable the company to improve its level of safety and quality. The site functions as a tool for self-supervision, and it has been built for practical applications in cooperation with the companies and the authorities.
Safety forms part of the quality a company offers. The tools help companies to ensure and document the minimum statutory safety measures as well as any optional safety efforts.
Your company is part of the tourist's safety value chain. This site helps you protect the integrity of the value chain.
The use of the tools may decrease the need for inspections by authorities. This will save time, effort and money!